Spread the costs of purchasing the latest mobile devices, gadgets and games consoles.
Wider Tech offers an easy and affordable way to access the latest in mobile devices and technology. Scheme members can take advantage of online and in-store promotions from Argos, John Lewis, Currys and Apple, providing them access to all of their favourite manufacturers.
How it works
The scheme works through salary deduction allowing you to spread the cost of a Wider Tech Voucher over a fixed term.
Before joining the scheme, you must decide what you want to purchase from one of our approved retailers, checking for price and availability, as your order details are required as part of your registration.
Get the technology you want
Join Wider Tech and place your order.
Once your employer has approved your order you will be provided with a Wider Tech Voucher.
Create an account and register your Wider Tech Voucher on our supplier's website.
Swap your Wider Tech Voucher for a gift card or e‑code for one of our approved retailers.
Receive a gift card or e‑code to be used in-store or online.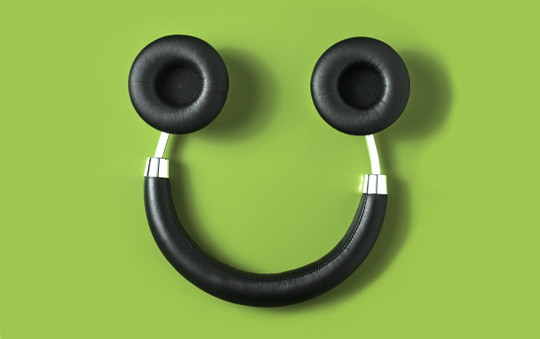 Joining your employer's scheme
To join your employer's Wider Tech scheme you will need their unique access code.
If you do not know your employer's access code you should contact your HR department.
Alternatively contact our customer services team at info@widertech.com or call 0800 612 9015.
Already have an access code?
Enter your employer's access code. This is sometimes referred to as a scheme reference number.
Key benefits of joining a scheme
Manage the costs of new technology through monthly salary deductions.

Choose from popular brands such as Apple, Sony and Samsung across a wide range of home electronics.

With no credit checks or interest rates to worry about, it's the smart way to buy the new tech.